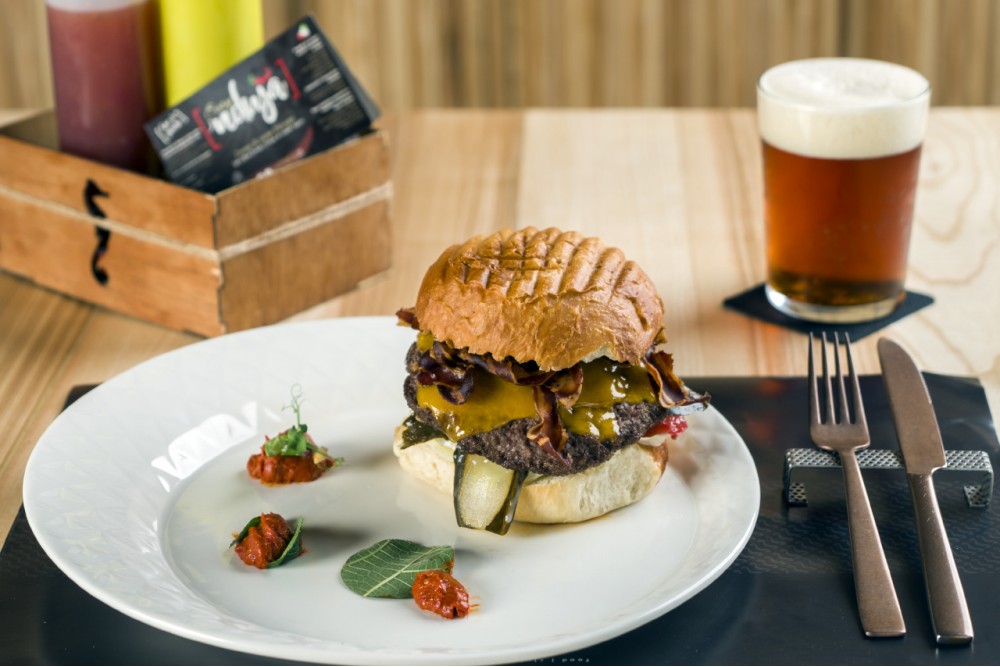 Do you want to recreate the perfect pub atmosphere in your home with an innovative and at the same time traditional recipe? Perfect, we have the right...
0 Comments 01/10/2019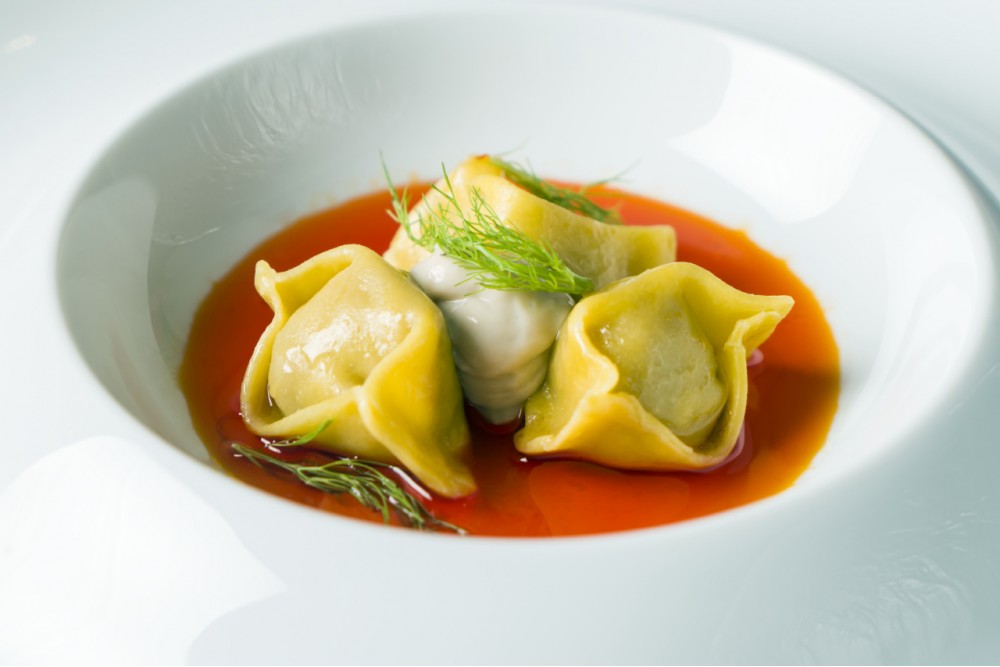 A first course with a delicate heart made strongly irresistible by the unmistakable aroma of "Nduja. Nduja di Spilinga's del plin ravioli pasta stuff...
0 Comments 27/09/2019